Engineering & Beyond

Industrial Automation and Control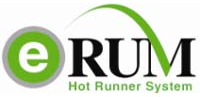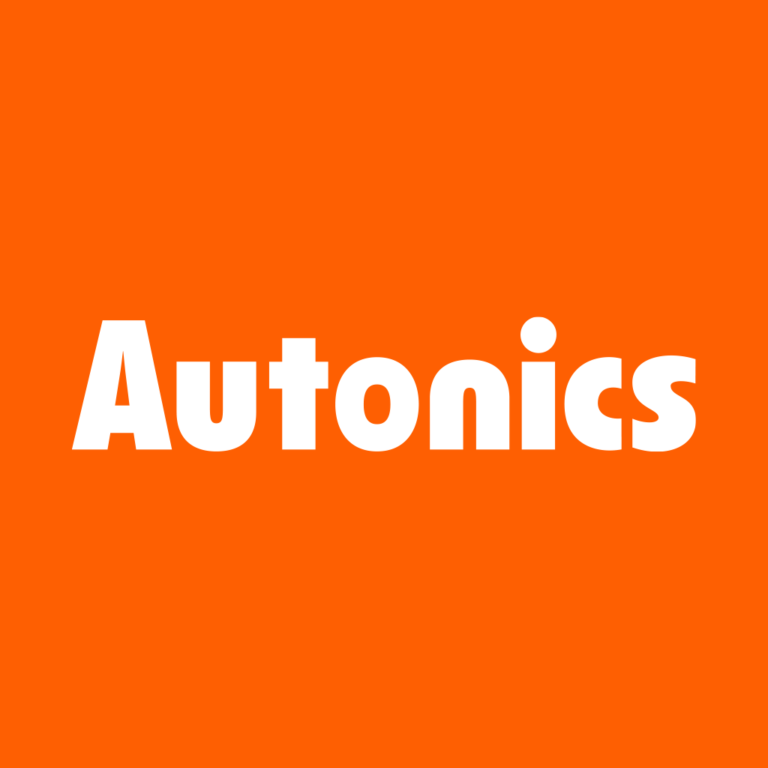 To be amongst the most competent, committed, and commendable organizations globally.
As one of the leading Automation and Control System Manufacturers in India, we have an enviable reputation for using the latest technology, design, and manufacturing techniques to provide innovative and responsive low voltage switchboard and control panel solutions. We are committed to provide excellence and quality and leave a sustainable global footprint.
Being a customer centric company, delivering value beyond expectations.
We believe that you are unique. We are here to meet all your specific requirements and provide integrated solutions. Our innovative ideas help to design intelligent, engineered, and customized products. Our quality objective is to ensure that our customer requirements are met with the aim of enhancing their satisfaction. What we design is to empower you.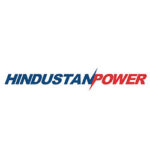 After using the system provided by ADROIT which had a VFD control panel and on-site services to install the VFD on the running thermal power plant without any plant trips for over a year, we are extremely delighted by the energy saved as well as the quality of its product and services. We have decided to replace all our traditional starters on seal air fans with VFDs and have procured three more systems from ADROIT.
Mr. Chandramouli
Hindustan Power Projects Limited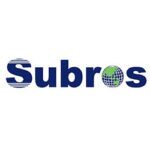 We were looking for a cost-effective close loop energy saving solution for our vacuum blowers in die casting machines. Adroit took up the task and delivered a cost effective solution with inbuilt close loop control of their Yaskawa VFDs. We didn't have to change our system & the retrofit is working excellently on all our machines.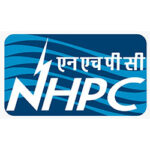 Adroit came to our help at NHPC Hydro Power Plant (Uri, Srinagar). Adroit lined up their executive's visit in less than 24 hours of intimation at our location and retrofitted our Rockwell VFD with their Yaskawa G7 VFD on site by working restlessly.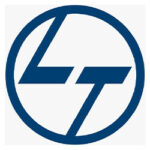 Adroit has been extending prompt on site services to us for over a year now regarding drive replacement, retrofits and commissioning supports on our existing gantry cranes. We are entirely happy and satisfied with their services. Definitely recommend them as a regular supplier for all your service and new system needs.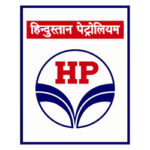 Adroit came to our support promptly while we had issues with our Yaskawa F7 VFDs installed at the HPC's Jodhpur Depo. Adroit came to our support promptly while we had issues with our Yaskawa F7 VFDs installed at the HPC's Jodhpur Depo. Adroit's service and follow-ups were very pleasant and smooth. I recommend them to all organizations for drives services & support.
Mr. Ashish Meena
Hindustan Petroleum Corporation Limited