Trust is not Earned in a Day
Serving With Solutions
Adroit comes with extensive domain knowledge and experience of two decades in ensuring seamless development and maintenance of control panels. We aim to cut the complexity and hurdles in delivering exceptional control panels and secure hassle-free business operations for our customers.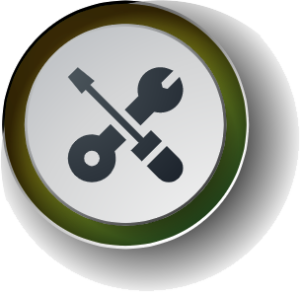 Transforming technical challenges into triumph.
Conceptualizing, Designing & Commissioning
Preventive maintenance & Refurbishment
Service Exchange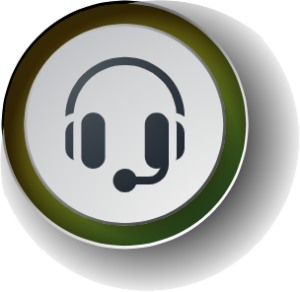 Support
Right When You Need It
On-site Diagnosis
Investigating, And Repair
Extra Staff Bolster At Your Area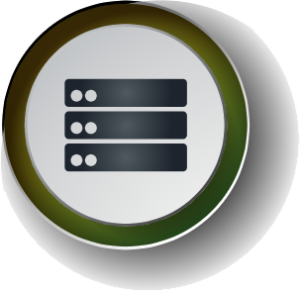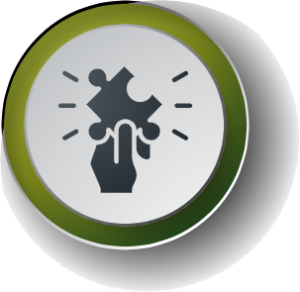 Add Extruder
Modernize Equipment
Our Customer Centric Retrofitting Procedure
Using the existing AC Drives to save on major cost
Shipping new panel with new components – HMI, PLC Control, Relays, PID etc.
Upgradation of DC drives to AC Drives
Upgrading conventional to state temperature controls to PIDs
Enhancing features like logging, trending, and customized reporting